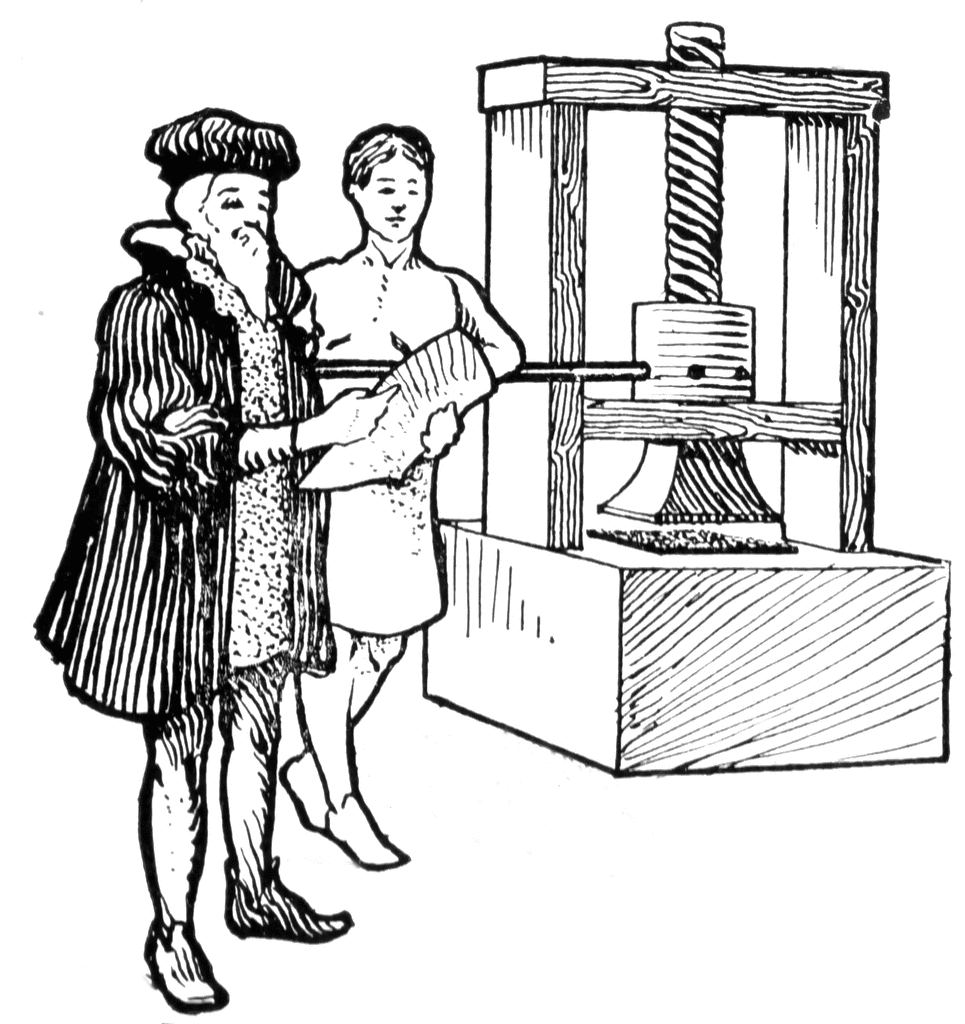 Slate has
an interesting article
about two new biographies of Frank Baum, the author of
The Wonderful Wizard of Oz.
One thing struck me as odd, though. Meghan O'Rourke writes that Baum published
Oz
in 1900, at the age of 44. After saying that he was a sickly, dreamy child, she continues
But he also reveled in newfangled inventions like the printing press (which, as a teenager, he used to put out a literary journal) and, later, bicycles, Model Ts, and movies.
I'm baffled at the suggestion that the printing press would have seemed "newfangled" in the late 1800's. Seriously? It was invented in the 15th century and my scanty knowledge of U.S. history suggests it was commonly in use at least around the time of the American revolution (and most likely before, of course).
What am I missing?